Destination Tenerife
Stil Hotels & Resorts
Our hotel on the island of Tenerife has everything to suit all tastes: an incredible location surrounded by nature, heritage, beaches... and the spectacular cliffs of Los Gigantes. If we add in the fact that the average annual temperature is 23º, we've got the recipe for the perfect holiday destination. The northern part of the island is characterised by a more tropical and lush landscape with beaches featuring black sand. Meanwhile in the south the climate is hotter and drier. Why choose? Sample everything and take an unforgettable tour around the island!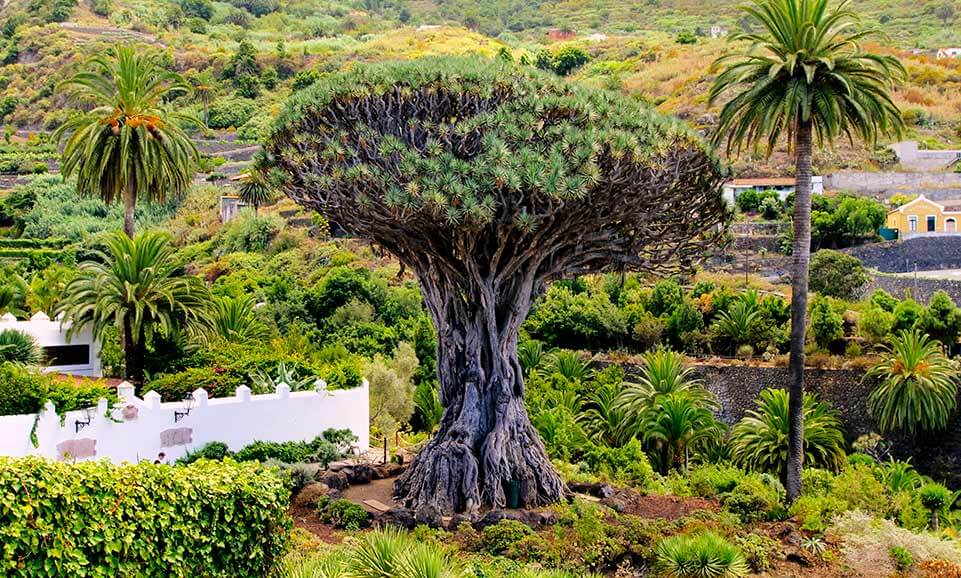 What to see
The Drago tree in Icod de los Vinos: The famous ancient drago in Icod de los Vinos is one of the main sights to be seen in northern Tenerife. Dracaena draco, or simply "drago", is a typical tree species in the Macaronesia area. The Icod de los Vinos drago is the most famous specimen because of its age, estimated at between 800 and 1,000 years old, and its large size: 18 metres high and 20m around at the base.
Los Gigantes (the Giants): These are majestic cliffs climbing up to 600 metres high, which can be viewed from our hotel on the Tenerife seafront. These immense walls of volcanic rock are located within the Teno Rural Park; they comprise one of the most famous landscapes of Tenerife and are a must-see on the island. From the sea, from the air, or from land, the cliffs of Los Gigantes de Tenerife are one of the island's most stunning natural jewels and are perfect for whale watching, scuba diving or simply getting away from the world.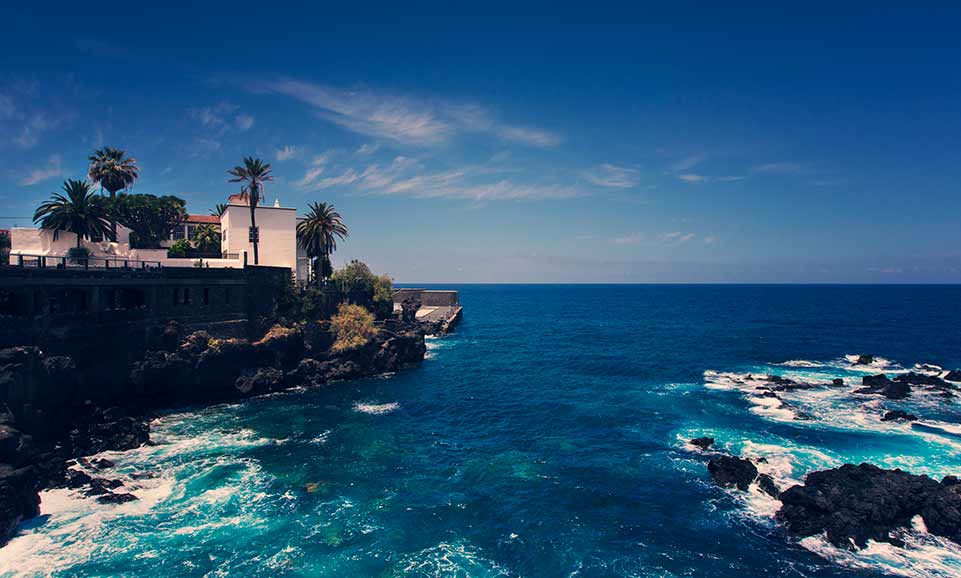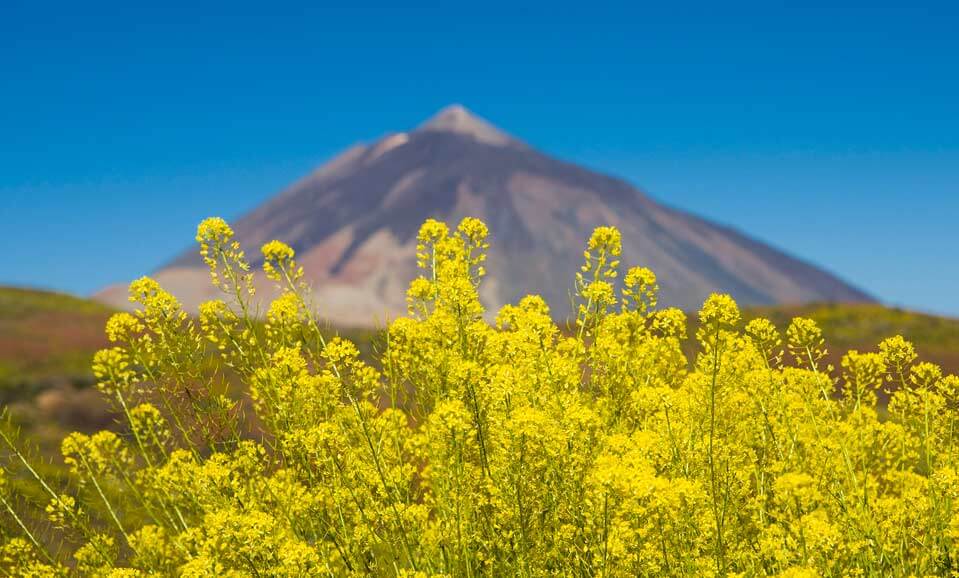 What to do
Excursion to Teide: Located in the centre of the island, this is the third highest active volcano in the world and the highest peak in Spain, with an altitude of 3,718 metres. This is a daytrip you won't want to miss out on if visiting Tenerife. There is a cable car that will take you up to 3,555 metres, although to reach the crater you need a permit and to be in shape, because the last section has to be done on foot.