Destination Menorca
Stil Hotels & Resorts
Booking your holiday at our hotel in Menorca, a Biosphere Reserve island, is synonymous with tranquillity, sun, beaches and relaxation, but also leisure, culture and heritage. Menorca is the cradle of the Talayotic Culture, a civilisation that originated in Mallorca and Menorca at the end of the second millennium B.C. which has left behind significant remnants of its existence in the Balearic Islands. We invite you to discover all the attractions of this charming island...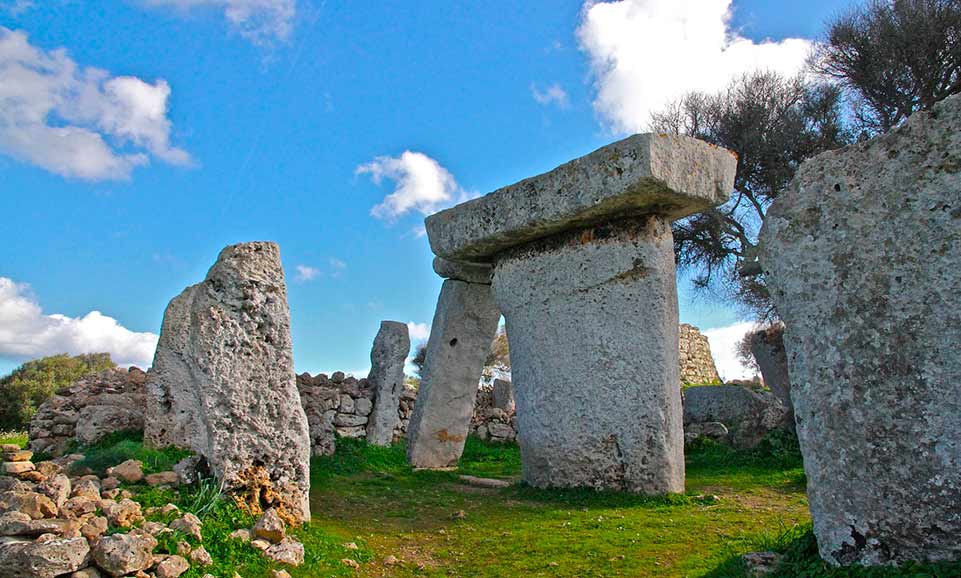 What to see
Talayots: The Talayotic culture (1,500 - 1,000 BC) pertains to the era that unfolded in the Balearic Islands in prehistoric times. It refers to the customs and techniques used by the first societies that inhabited the area, until the Roman conquest in 123 AD. The island, featuring more than 1,600 monuments from the period, boasts a unique open-air archaeological museum. Taulas, Navetas, Talaiots, funerary caves carved into the rock, as well as entire villages, have survived down to the present day and bear witness in stone to the enigmatic lives of those first settlers.
Beaches: Menorca is prized for its meticulous conservation of the landscape and for its pristine, uncrowded beaches. This accounts for its designation as a Biosphere Reserve. Each of these beaches is unique and ideal for losing oneself in their expanses of fine white sand and immersing oneself in their turquoise water. Cala'n Bosc, Cala'n Blanes, Cala Macarelleta, Son Xoriguer, Son Saura, Cala des Talaier, Cala Galdana, Cala Morell and Cala Turqueta are the most highly-recommended options for unforgettable swims. Choose your favourite during your stay at our quiet hotel in Menorca.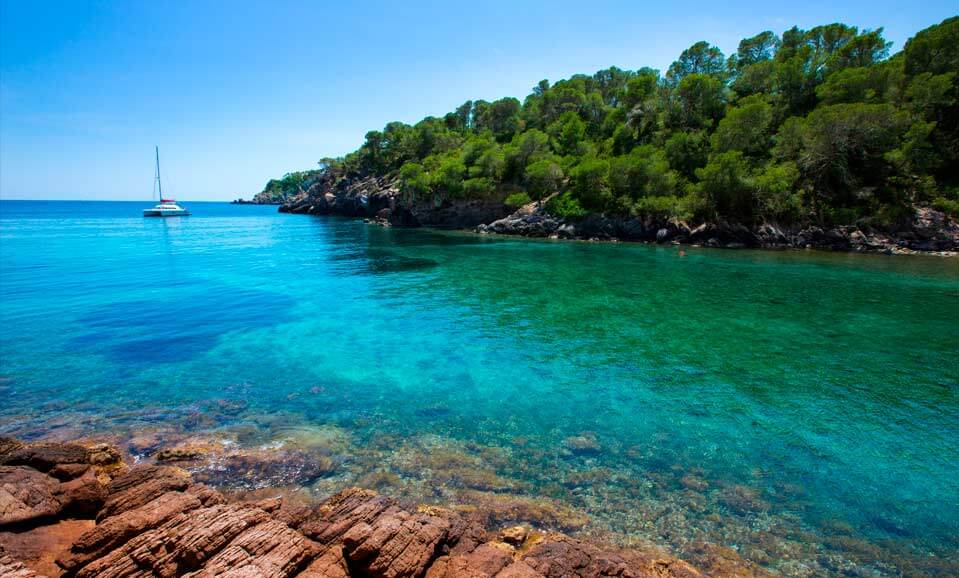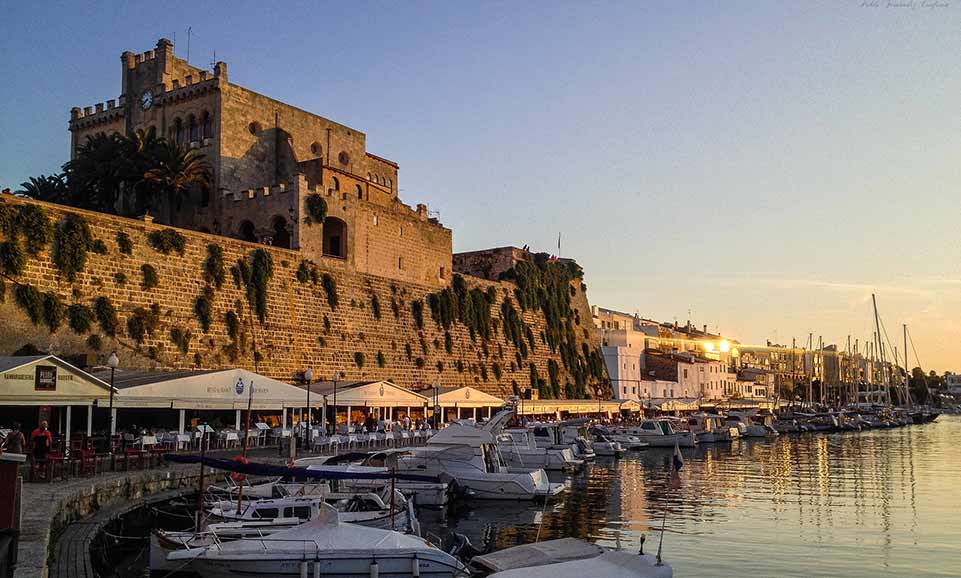 What to do
Discover the markets: In Menorca you can find traditional and charming markets, which are held weekly in most of the towns and villages. There are products of all kinds; for example, the menorquinas or abarcas, the island's typical footwear. And you don't want to miss out on the food stalls, where you can't miss out on buying or tasting the delicious Mahon cheese, which has a Protected Designation of Origin. Make the most of your days by staying at our delightful hotel in Menorca, and take the pure essence of the island home.